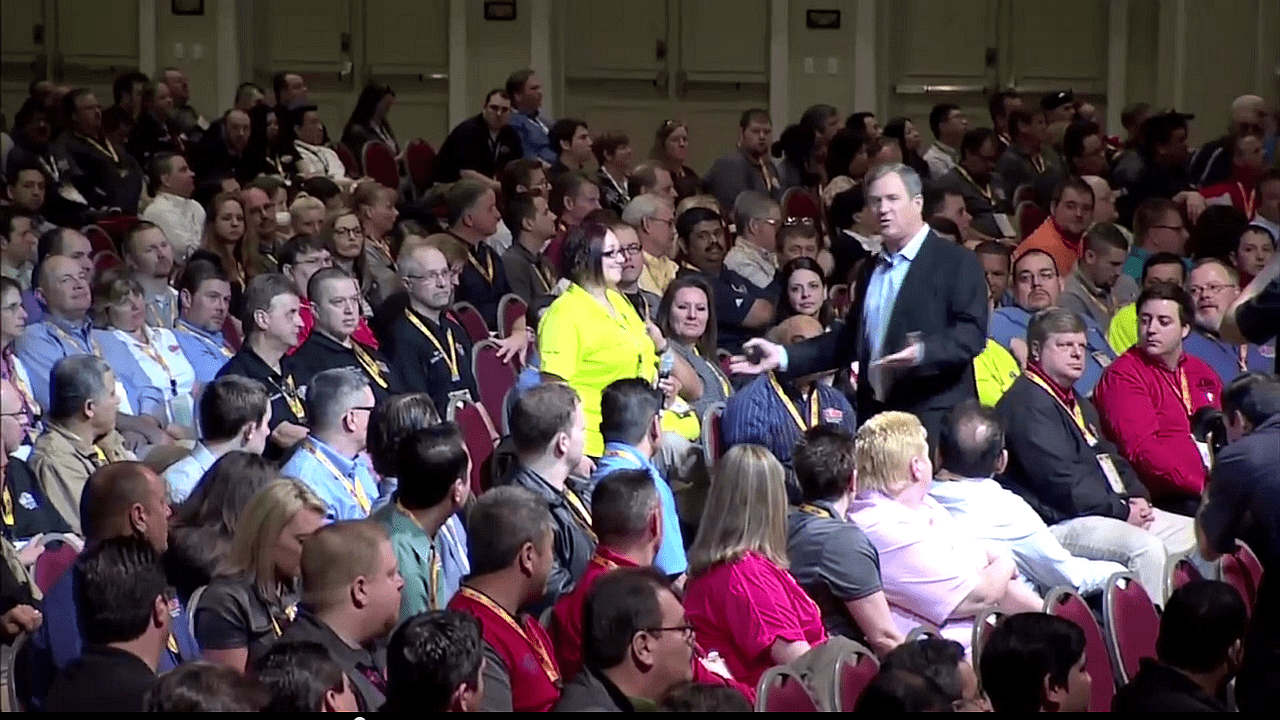 Speakers Bureaus List
Mach 2 Consulting works with numerous Speakers Bureaus; below is a current list of Speakers Bureaus.
If you represent a Speakers Bureau and wish to discuss how Mach 2 Consulting can help you fulfill your clients requirements for speaking engagements,  you can contact us here.  Mach 2 Consulting strives to be easy to engage with; for more detailed information on how we work with speakers bureaus in particular, see our page on "Speakers Bureaus".
Speakers bureaus that we work with include:
American Program Bureau (APB)
Big Speak
Convention Connection
Eagles Talent
Executive Speakers Bureau
Innovation Entertainment
Keppler Speaker Bureau
Keynote Speakers Bureau
Leading Authorities
National Speakers Bureau
Premier Speakers Bureau
Speak Inc.
Sports Marketing Entertainment (SME)
The Sweeney Agency
Washington Speakers Bureau
World Wide Speakers Group WWSG