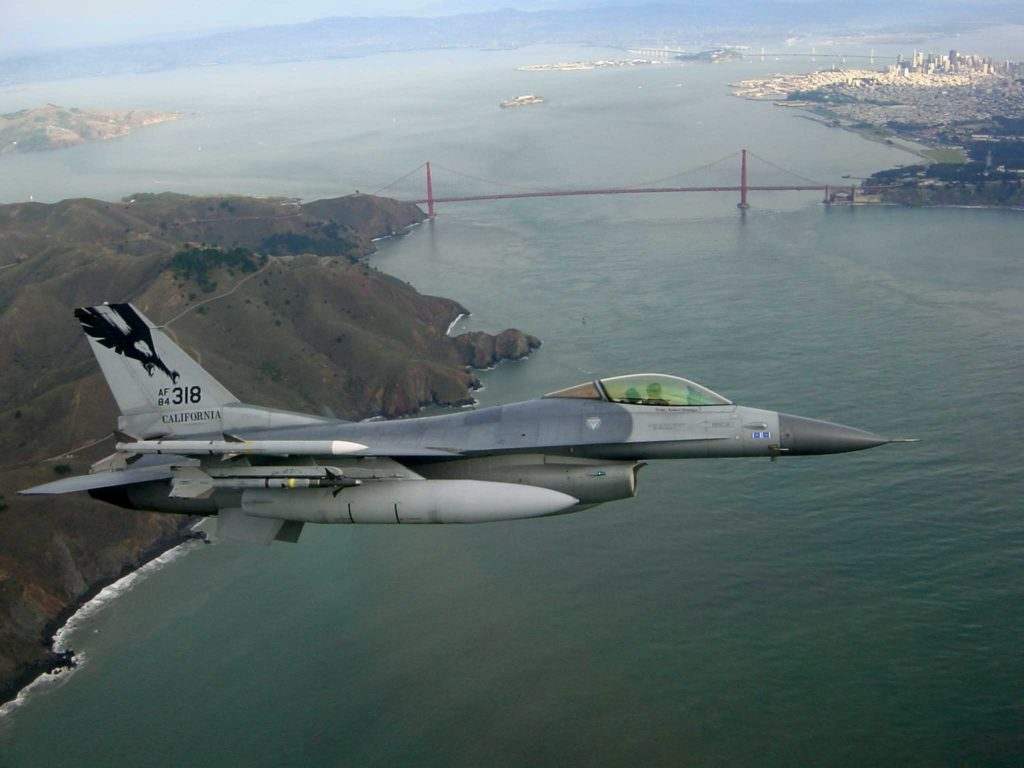 God Bless America
Happy Independence Day!
If Memorial Day weekend kicks off summer, 4th of July weekend always reminds me that summer is in full swing and it is the time of the year to celebrate with friends and family all of the liberties that we so often take for granted in this great country.
I want to share with you one of my favorite Independence Day readings and hope that you will feel free to share it with others as you sit together on Monday afternoon enjoying a meal and a cold refreshment thinking "God Bless America". This excerpt is taken from a verse novel called "The White Cliffs" written by Alice Duer Miller in 1940. The story is about a young American girl who coming to London as a tourist, meets and marries an upper-class Englishman in the period just before the First World War.  Her father, a dyed-in-the-wool New Englander writes her a letter upon learning of his daughter's intentions that reflect his strong feelings about the potential union.
Happy 4th!
'So, Susan, my dear,' the letter began,
'You've fallen in love with an Englishman.
Well, they're a manly, attractive lot,
If you happen to like them, which I do not.
I am a Yankee through and through,
And I don't like them, or the things they do.

Whenever it's come to a knock-down fight
With us, they were wrong, and we right;
If you don't believe me, cast your mind
Back over history, what do you find?

They certainly had no justification
For that maddening plan to impose taxation
Without any form of representation.
Your man may be all that a man should be,
Only don't you bring him back to me
Saying he can't get decent tea—
He could have got his tea all right
In Boston Harbour a certain night,
When your great-great-grandmother— also a Sue—
Shook enough tea from her husband's shoe
To supply her house for a week or two.
The war of 1812 seems to me
About as just as a war could be.
How could we help but come to grips
With a nation that stopped and searched our ships,
And took off our seamen for no other reason
Except that they needed crews that season.
I can get angry still at the tale
Of their letting the Alabama sail,
And Palmerston being insolent
To Lincoln and Seward over the Trent.
All very long ago, you'll say,
But whenever I go up Boston-way,
I drive through Concord—that neck of the wood,
Where once the embattled farmers stood,
And I think of Revere, and the old South Steeple,
And I say, by heck, we're the only people
Who licked them not only once, but twice.
Never forget it – that's my advice.
They have their points — they're honest and brave,
Loyal and sure — as sure as the grave;
They make other nations seem pale and flighty,
But they do think England is god almighty,
And you must remind them now and then
That other countries breed other men.
From all of which you will think me rather
Unjust. I am.
Your devoted Father.